News
The photos from the Conference can be found
here
.
The book of abstracts from the Conference can be found
here
.
Manuscripts from 6th Polish Forum Smart Energy Conversion and Storage will be published in Solid State Ionics Journal (IF 2.380). The articles should be submitted to SSI as regular papers, from September 15th to November 20th, choosing J. Maier as the handling editor and mentioning they are related to the 6th Forum Smart Energy Conversion and Storage in the cover letter.

The papers will undergo the usual peer reviewing and have to meet the regular SSI novelty and quality level.
The accepted papers will obtain a footnote "presented during 6th Polish Forum Smart Energy Conversion and Storage September 2017".
---
Organizing committee
Chairman: Janina Molenda
Scientific committee
Andrzej Czerwiński
Henryk Figiel
Elżbieta Frąckowiak
Piotr Jasiński
Franciszek Krok
Paweł Kulesza
Anna Lisowska-Oleksiak
Czesław Pawlaczyk
Janusz Toboła
Władysław Wieczorek
Organizing committee
Danuta Olszewska,
dolszew@agh.edu.pl
tel. 12 617 20 80
Konrad Świerczek
Wojciech Zając
Anna Milewska
Dominika Baster
Andrzej Kulka
Anna Plewa
Jakub Niewiedział
Łukasz Kondracki
---
Forum program
The program can be found here.
Forum scope includes:
Fuel cells
Hydrogen production & storage
Li-ion and Na-ion batteries
Supercapacitors
Solar conversion
Thermoelectrics
Invited speakers
So far the following, world leading scientists confirmed their attendance:
Joachim Maier (Max Planck Institute for Solid State Research, Germany),
The role of defects and size for electrochemical energy storage
Truls Norby (University of Oslo, Norway),
High temperature electrolysis using proton conducting ceramic electrolytes
Yoshitaka Tateyama (NIMS, Japan),
DFT molecular dynamics studies on battery materials – SEI film and superconcentrated electrolyte
Mogens Mogensen (Technical University of Denmark),
Degradation mechanisms of solid oxide cells
Philippe Knauth (Aix Marseille Université, France),
Ion conduction in polymer membranes: application for electrochemical energy technologies
Constantinos Vayenas (University of Patras, Greece)
Triode fuel cells
Ilan Riess (Technion - Israel Institute of Technology),
Method for determining a continuous series of elementary steps in reactions of oxygen and hydrogen with solids
René Hausbrand (Technische Universität Darmstadt, Germany),
Fundamental insights on battery materials and interfaces by surface science investigations
Krzysztof Fic (Poznan University of Technology, Poland),
Operando studies of electrode/electrolyte interface in electrochemical capacitor
Janusz Toboła (AGH University of Science and Technology, Poland),
Electronic structure calculations in materials converting energy
Władysław Wieczorek (Warsaw University of Technology, Poland),
New strategies in designing electrolytes for ambient temperature batteries
Tomasz Story (Institute of Physics of the Polish Academy of Sciences),
IV-VI semiconductors as topological materials
Andrzej Czerwiński (University of Warsaw, Poland),
Pd-AB5 – new hybrid anode in Ni-MH battery
Paweł Kulesza (University of Warsaw, Poland),
Reduced-graphene-oxide as active support for platinum and non-noble metal catalysts during oxygen electroreduction
Nhu-Tarnawska Hoa Kim-Ngan (Pedagogical University of Kraków, Poland),
Hydrogen absorption in U-based alloys with bcc structure
---
Registration
Deadlines
Deadline for abstracts submission and registration is April 25th
Acceptance of oral presentations and posters is May 9
th
Deadline for payment of reduced hotel and conference fee is June 5
th
Manuscript submission timespan is September 15
th
to October 15
th
---
Conference venue
Accommodation: Hotel Bukovina
Hotel website - English version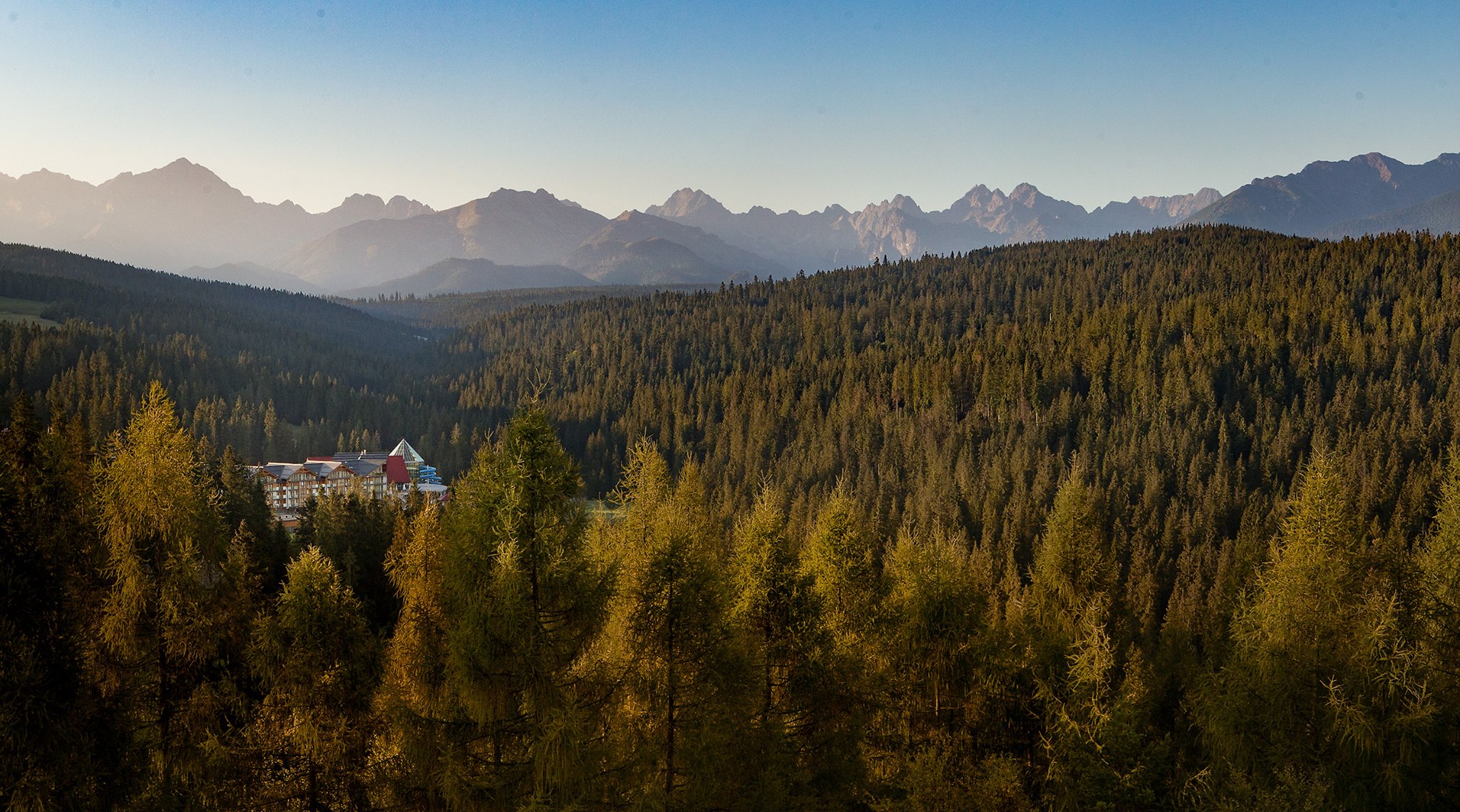 The conference place, Bukowina Tatrzanska, is located in a picturesque place near the alpine-type Tatra Mountains. The natural beauty of the Tatras is the main attraction of the venue and in September there are long periods of beautiful sunny, stable weather. We will arrange hiking along mountain trails in a small guided groups. We hope you would enjoy the environment.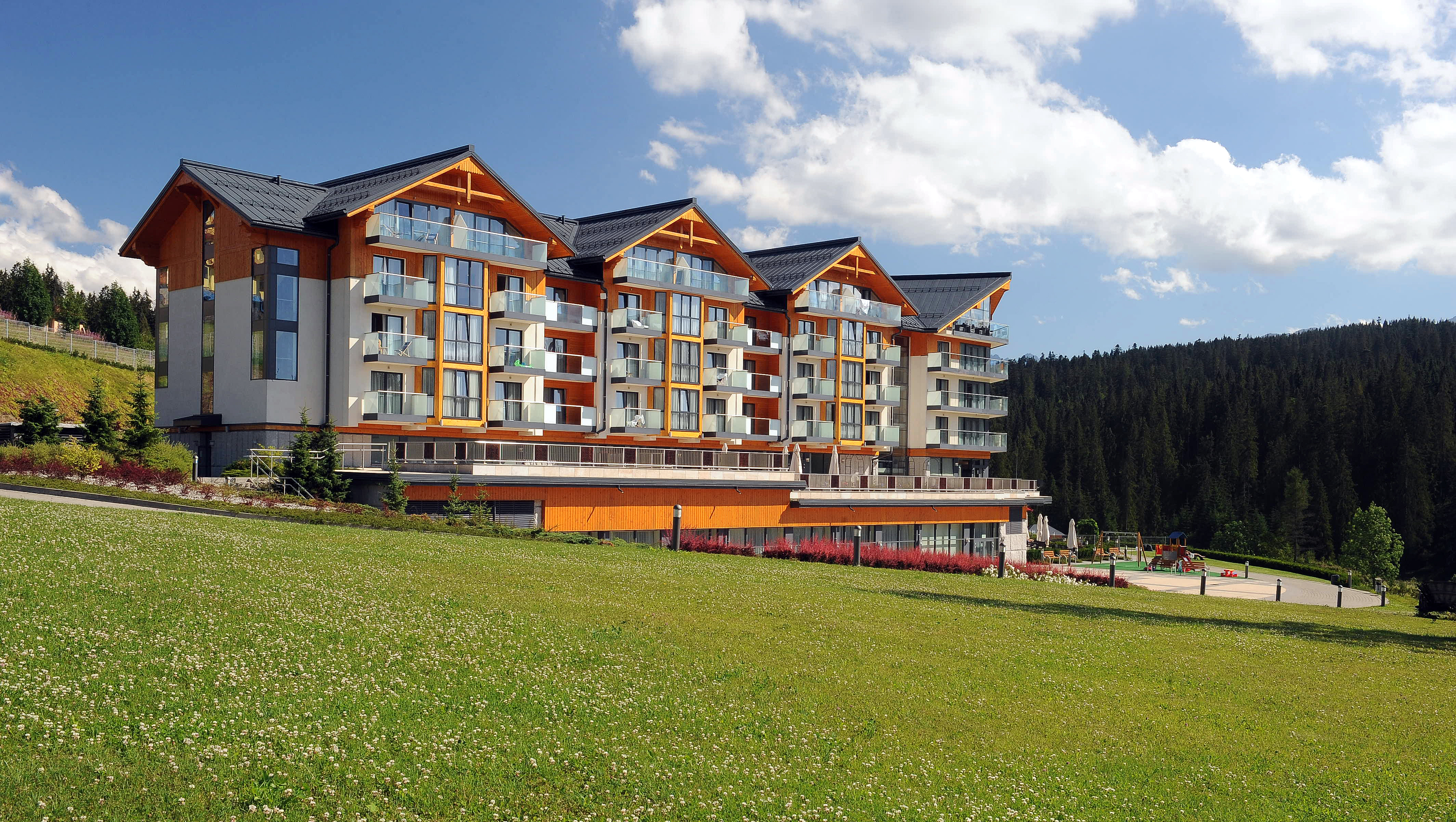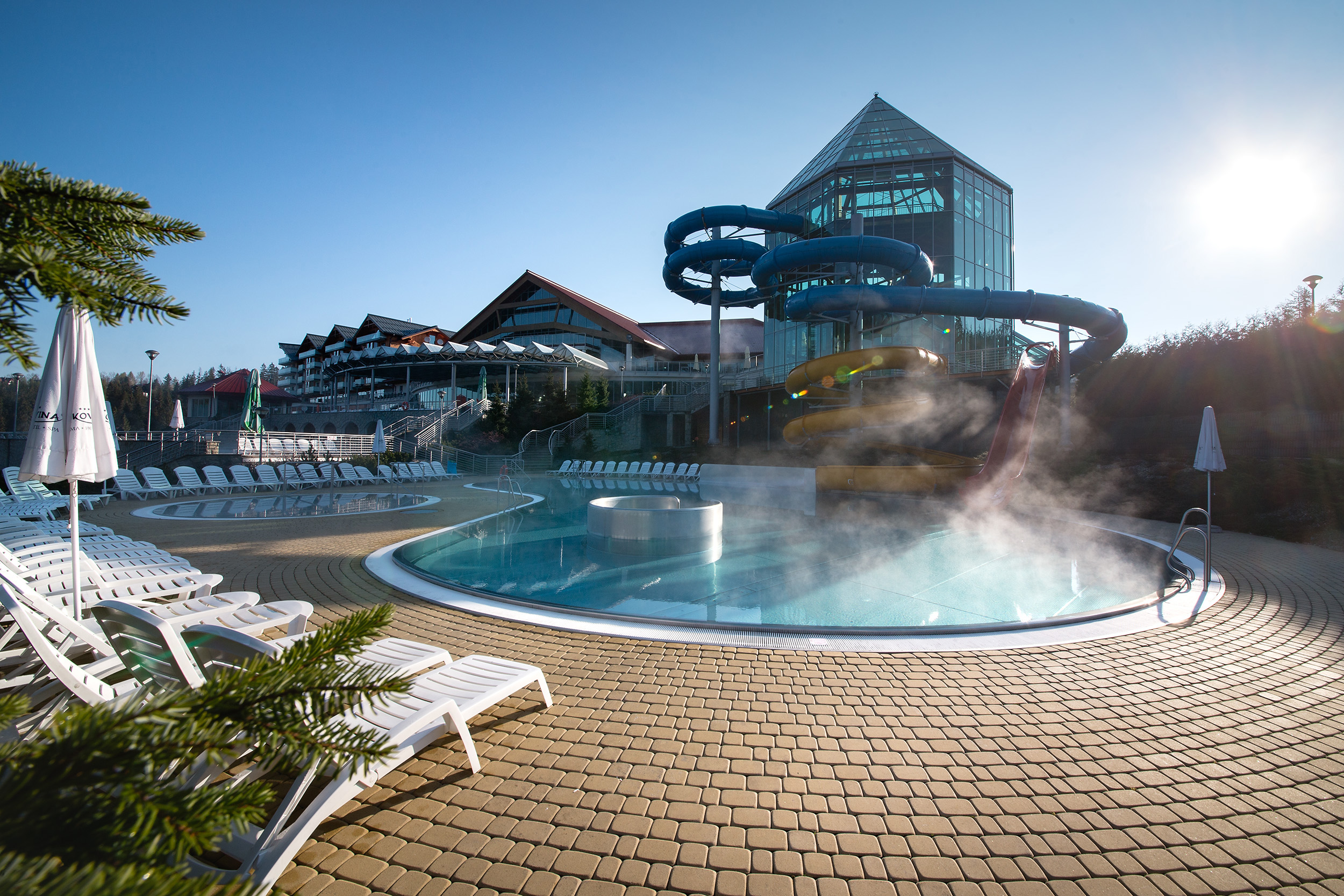 ---